Thank you for visiting Sekang hospital.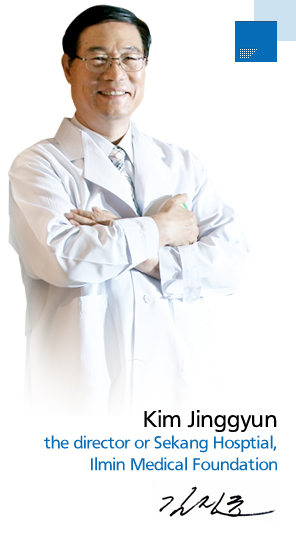 Our hospital is located in Dalseo-gu, Daegu, Korea and is specialized in the treatment of coloanal diseases.
Since opening in 1984, our hospital has been receiving steady affection and attention from Daegu citizens and local residents for over 30 years. Thanks to it, our hospital started as a small and medium hospital in this area and now it has grown into a leading hospital in the field of colon anus. There are many good hospitals in Seoul and other big cities. But we pride ourselves on our honest treatment and our commitment to all of our patients.
In addition, our hospital has excellent equipment and personnel at the level of a general hospital. We have advanced medical equipment and automation equipment as well as the best medical staff of Korea from Seoul National University Medical School and Korea University Medical School. As a result, our research and achievements are evolving to world-class levels.
We have a medical examination center and specialized medical centers for gastrointestinal endoscopy and colonoscopy. The three medical centers provide medical services to Koreans as well as foreigners accurately and quickly at low cost.
I think hospitals and medical institutions should not do business with patients. Therefore, as a hospital director, I am thoroughly rejecting excessive medical expense claims and unfair medical practices for patients.
I believe that the patient's life is paramount and that it is the most basic attitude of the hospital and the doctor to do their part as a primary care physician for the patients. Although the medical market is getting tougher and more intense, we will do our best in medical field and management so that our hospital can always give faith and trust.
I am confident that foreign patients' visit to out hospital will be an important link to each other. The employees of our hospital will treat each patient carefully with a unique Korean sentiment. Out patients can receive 1:1 health care services in a convenient and pleasant environment. Especially VIP hospital room is a single room that is not only inexpensive but also boasts its best facilities, in which the patient can stay and receive treatment comfortably at the same time. We also provide professional interpreter services to ensure that there is no inconvenience in the language communication.
Now, we have set our goal for 30 years as a global hospital with growth in the future.I believe that it is our role to pay careful attention to our patients and family members, and give trust with everlasting honesty and responsibility. We will always treat our patients like family and communicate with them.
Sekang's Promise


Medical Staff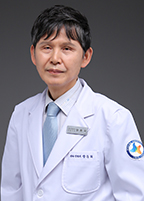 Surgery Dept. 1
Yang Donghui


Medical Director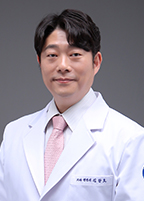 Surgery Dept. 2
Kim Chanho


Manager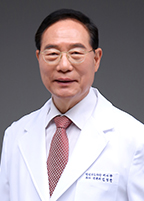 Surgery Dept. 3
Kim Jingyun


Director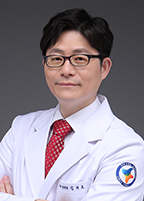 Surgery Dept. 5
Kim Chiho


Manager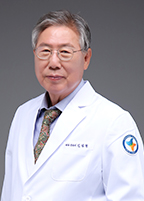 Internal Medical Dept. 1
Kim Jinghyeon


Deputy Director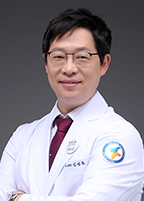 Internal Medical Dept. 2
Kim Seongho


Manager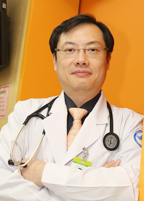 Internal Medical Dept. 3
Yi Jaewoong


Manager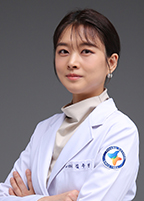 Internal Medical Dept. 4
Kim Woohyeon


Manager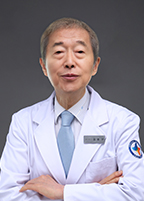 Internal Medical Dept. 5
Kim Byunggu


General Manager
Neurosurgery Department/h4>

Go Seongbeom


Manager
Anesthesiology Department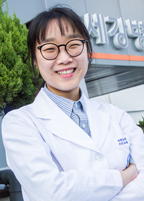 Kim Minji


Manager
Radiology Department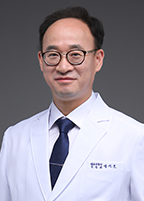 Seong Giho


Manager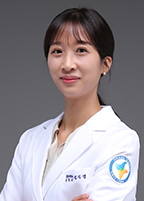 Yim Jigyeong


Manager
Family Medicine Department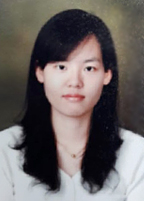 Jang Sejeong


Manager